City Guides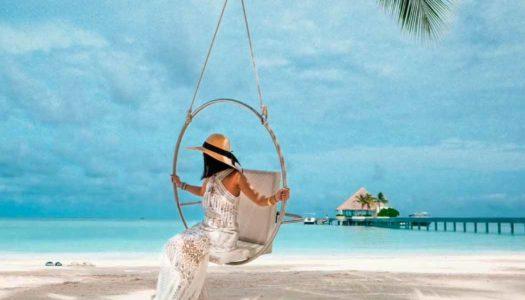 Kochi is also known as the Queen of the Arabian Sea. We're surprised to know that it has got the best beaches in Kochi. Kochi was a significant port city ...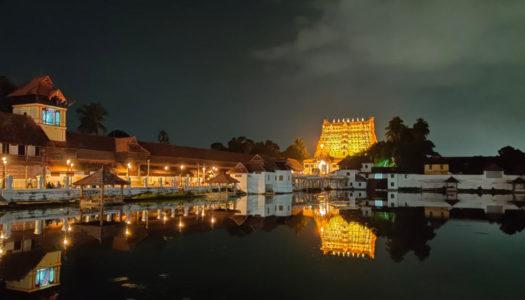 Trivandrum, Kerala's capital and largest city, is full of beginnings and endings. Here are some fantastic and must-visit tourist places in Trivandrum that you should probably not miss!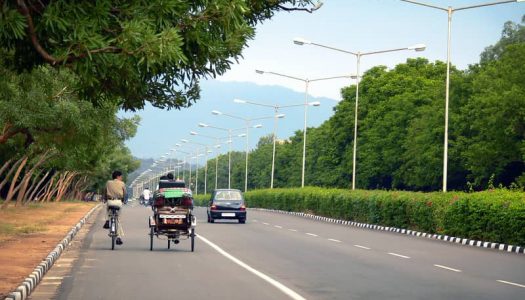 When you've had enough of the hectic city life, Chandigarh & places to visit near Chandigarh will be heaven for you. This article has places that have all the things ...