The stunning hill stations in Kerala are adorned with the most unique flora and wildlife. Welcome to God's own country, with its magical lands and cultural riches. The ideal southern vacation spot, with some undiscovered treasures to explore. It is well-known for its natural beauty and backwaters. With such a lively picture on view, the state is one of the most visited in the country and throughout the world.
For Bengaluru people a road trip to Kerala could be fun. Check out EVERYTHING YOU NEED TO KNOW ABOUT A BANGALORE TO KERALA ROAD TRIP
A trip to the offbeat hill stations in Kerala is a must for those seeking adventure and serenity. These hills are aromatic due to the abundance of tea, coffee, and spice plantations. There are also some exotic spots to discover and activities to engage in surrounding this hill. These locations are appropriate for people of all ages. So why not be a part of it? Scroll through to know the 7 best hill stations in Kerala.
7 Best Hill Stations In Kerala are –
1. Wayanad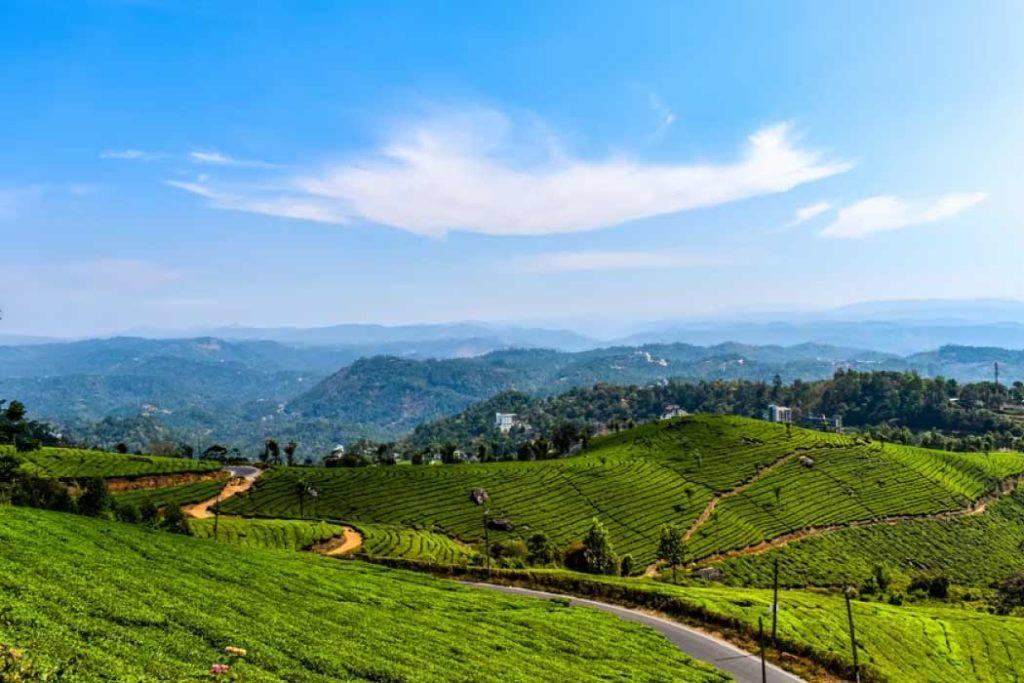 The beautiful green hill town is the most captivating and superbly situated in the Western Ghats. Wildlife of several species may be seen here. It is located on the border of Tamil Nadu and Kerala and offers a great spectacular view of both states. There are several attractions to explore during a stay here. It is a perfect vacation amongst hill stations in Kerala and the best time to visit is from October to May when the weather is cooler.
If you love trekking check out THE 8 BEST PLACES FOR TREKKING IN WAYANAD
Places To Visit- Chembra Peak, Nellarachal, Kurumbalakkotta Mala, Kaduvakuzhi View Point, Lakkidi Viewpoint, Muneeswaran Kudu Viewpoint, Edakkal Caves, Karapuzha Dam and Chethalayam Waterfalls.
Things To Do- Trekking, nature trail, watch sunsets and sunrise, bird watching, wildlife photography, watch the cascading waterfalls.
2. Munnar
This hill town in the state was originally part of the British Raj and is recognized for its magnificent vistas. It is well-known for its numerous tea plantations, which give visitors a delightful experience. Many meandering streams, gushing waterfalls, and stunning surroundings add to the charm.
By visiting the eateries here, one may also sample the local food. Munnar, one of Kerala's most popular hill stations, has earned recognition for its clean and natural surroundings.
To experience more of the place check out GO ON A BUYING SPREE ACROSS 12 BEST SHOPPING PLACES IN MUNNAR
Places To Visit- Attukad Waterfalls, Pothamedu Viewpoint, Chithirapuram View Point, Chokramudi Peak, Kattadikadavu View Point, Ripple Waterfalls, The Blossom Hydel Park, Tea Museum, Eravikulam National Park, Mattupetty Dam and Kottapara Hilltop.
Things To Do- Nature trails, experience the best weather, bird watching, watch sunset and sunrise, take nature pictures, visit national parks and admire the beauty of waterfalls.
Where To Stay- The best options to stay in Munnar are Treebo Tryst Misty Garden Resorts and Treebo Trend Wanderlust Residency.

3. Thekkady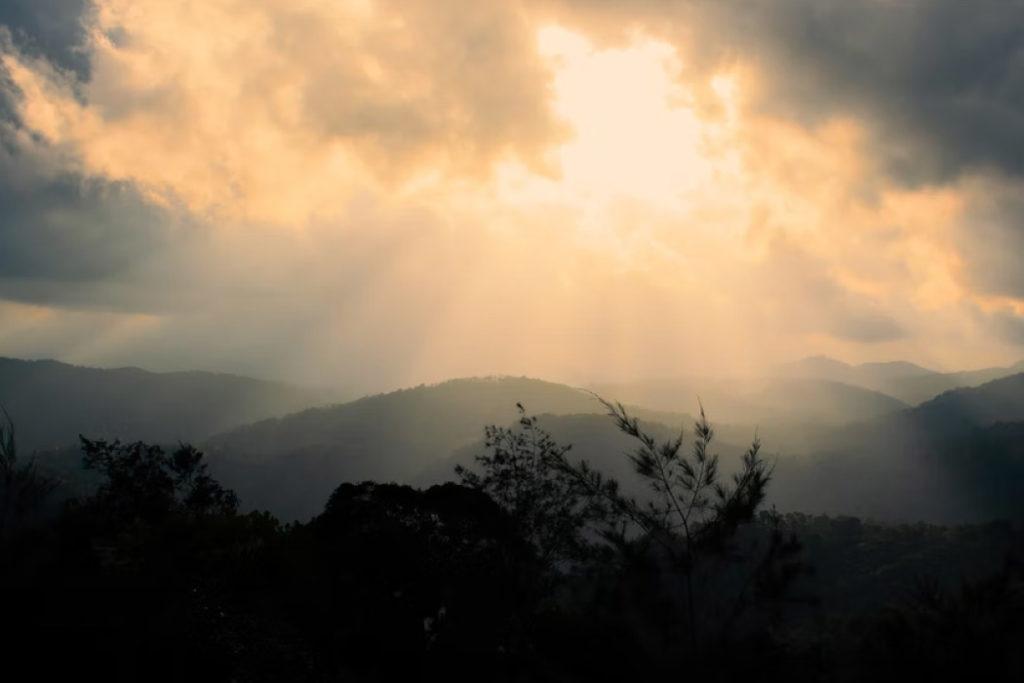 Given that it is located within one of the biggest animal reserves, the natural beauty of this part of the state is very astounding. The lake adds to the gorgeous view, and a boat trip here provides an excellent overview of the entire region. Thekkady, one of the hill stations in Kerala, is ideal for people who wish to see animals up close. For bird lovers, it is a dream come true because a variety of species may be spotted here. It is located in the western ghats and is surrounded by rich foliage.
Kerala has more to offer. check out THE COMPLETE LIST OF 24 BEST TOURIST PLACES TO VISIT IN KERALA
Places To Visit- Elephant Junction, Chellarcovil Viewpoint, Boat Landing, Periyar Tiger Reserve, Suruli Falls, Gavi Forest, Periyar Lake, Periyar National Park, Mullaperiyar Dam, Vandanmedu, Mangala Devi Kannagi Temple and Green Park Spices.
Things To Do- Boating, wildlife photography, seeking divine blessings at the temple, visiting the waterfalls, spice plantations, nature trails, trekking, bird watching, and enjoying elephant rides.
Where To Stay- The best options to stay in Thekkady are Treebo Trend Elephant Route and Treebo Trend Kumily Gate.

4. Idukki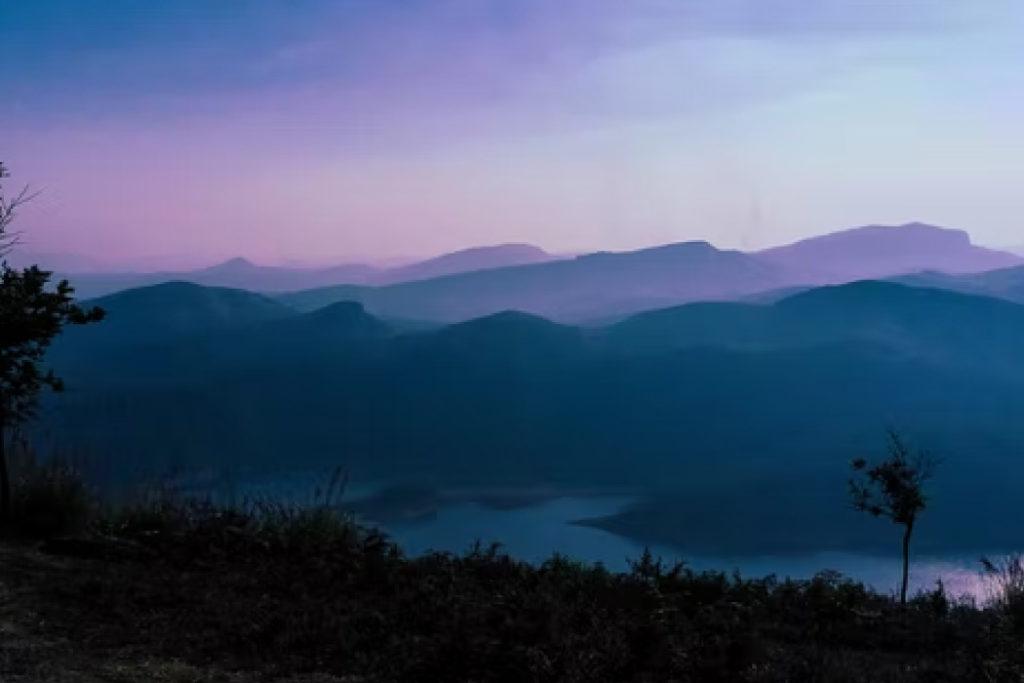 Idukki, another picturesque hill station in the state, is surrounded by dense woods and has some of the most peculiar beauties. One example is the blue Neelakurinji flower, which blooms every 12 years. The most enchanting of hill stations in Kerala, the location is a prominent feature that attracts visitors from all over the world.
It is believed to be one of the state's greenest districts. Many rivers run through this city, adding to its beautiful splendour. During the tour, visitors may also take a stroll around the tea plantations to learn more about them. Idukki is gorgeous in all seasons since the weather is good all year.
Check the official website to explore more of Kerala.
Places To Visit- Kuthumkal Waterfalls, Kallimalli Viewpoint, Eravikulam National Park, Chaturangapara Viewpoint, Attukad Waterfalls, Chithirapuram Viewpoint, Thooval Waterfalls, Ponmudi Dam and Anchuruli Tunnel.
Things To Do- Hiking, watching spectacular views from viewpoints, wildlife photography, bird watching, nature trail and rock climbing.
Where To Stay- The best option to stay in Idukki is Treebo Trend Nigara Residency.
5. Peermade
Peermade, which is situated in the Western Ghats, is another great spot to explore. It is surrounded by natural beauty, from verdant to waterfalls and winding streams. This offbeat destination, included among hill stations in Kerala, awaits travellers to explore the varied trails.
Tea, rubber, coffee, and other spice farms thrive in the hill town. Visitors may also visit one of these planations' facilities to get a closer look at the manufacturing process. Because the weather is good all year, it is possible to visit in any month.
Places To Visit- Parunthumpara Hill Viewpoint, Panchalimedu Viewpoint, Vallanjanganam Waterfalls, Chellarcovil Viewpoint, Thangalpara, Pine Valley and Ellapara Viewpoint.
Things To Do- Witness breathtaking sights from the hill top, nature stroll, picnic, visit various plantations, trek, photograph, shop and enjoy the weather.
6. Malakkappara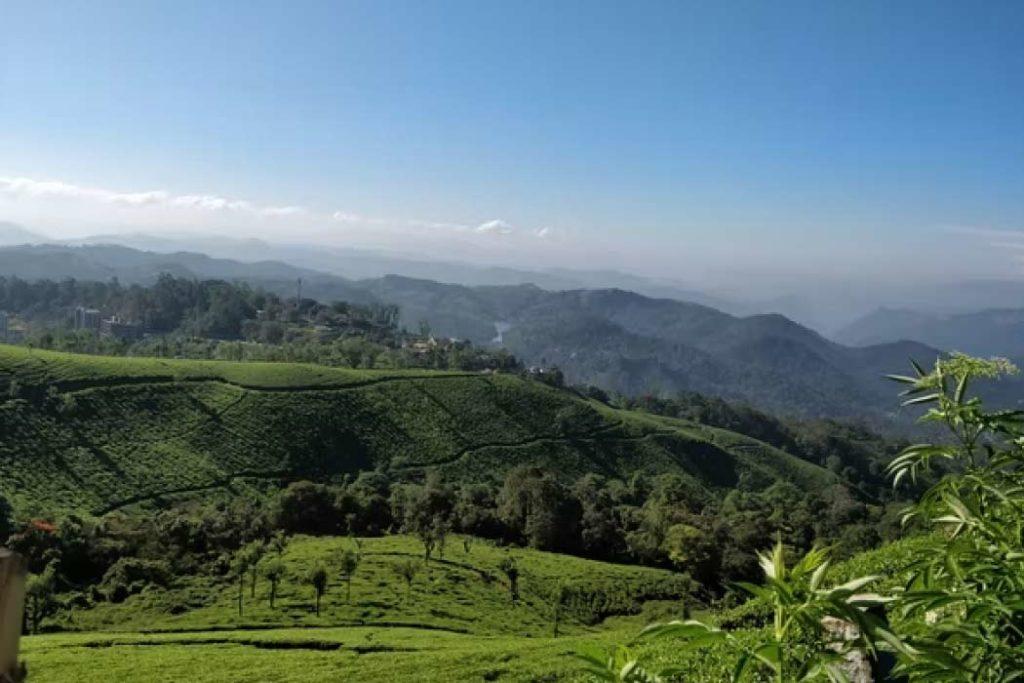 This is one of Kerala's tiniest hill stations, surrounded by green mountains and with ideal weather for a visit. Many travellers come here to see the many sights. The tea plantations are one such location where tourists go around and take photographs. It is also a lovely location for environment enthusiasts, as there are national parks and animal sanctuaries to tour.
A road journey to this hill town will definitely provide guests with a dreamy experience. The hill town is popular all year due to its pleasant weather, which provides an escape from the blistering heat of the lowlands.
Places To Visit- Nallamudi Viewpoint, Thottapura Viewpoint, Perumbankuthu Waterfalls, Kuzhankal River, Charpa Waterfalls, Athirappilly Falls, Vazhachal Waterfalls And Thumboormuzhy Dam.
Things To Do- Admire the natural beauty, nature walk, trekking, bird watching, watching sunset and sunrise, enjoy the pleasant weather and nature photography.
7. Vagamon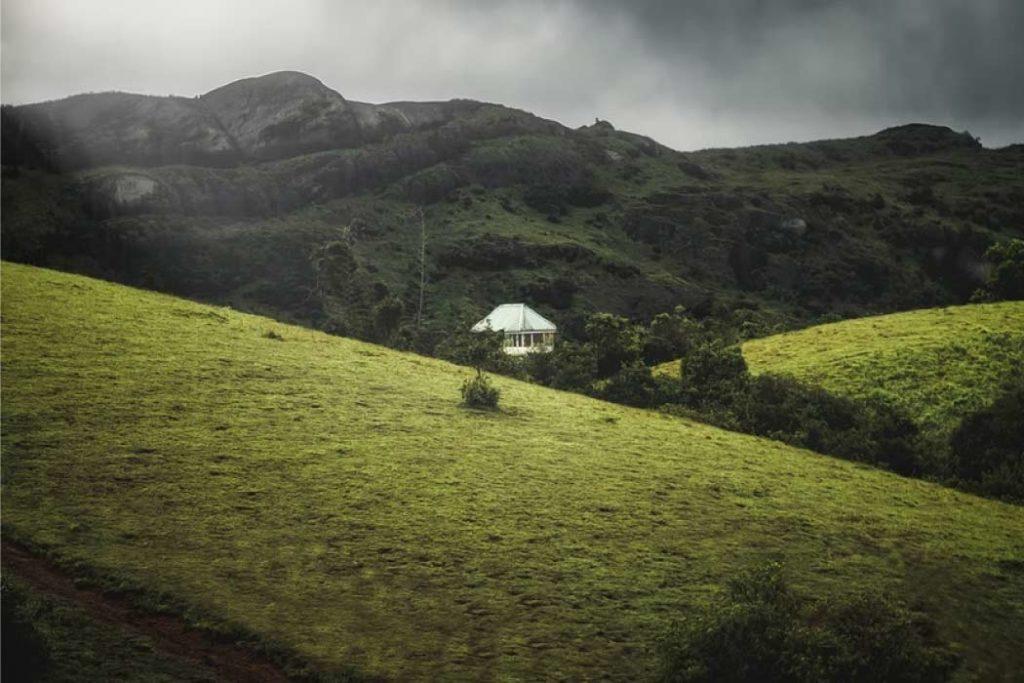 Another hill town in the state, this one is perfect for a summer holiday because the temperatures are lower. Because it has not been explored, it is an ideal uncrowded getaway. This is one of the most thrilling hill stations in Kerala. The wide green meadows provide a sense of tranquillity. Visitors may also have a picnic and enjoy some fun games.
Places To Visit- Murugan hill, Thangalpara, Karikadu Viewpoint, Pine Valley, Vagamon Meadows, Maramala Waterfalls, Illikal Kallu and Palozukhum Para Waterfalls.
Things To Do- Enjoy a picnic, paragliding, mountaineering, rock climbing, watching sunset and sunrise, nature walk and meditation.
Where To Stay- The best option to stay in Vagamon is Treebo Trend Adrak Summer Sand Hill Resort.
Make the most of your vacation by visiting the excellent eccentric hill stations in Kerala, which has so much to offer. During the excursion, you may see how tea and coffee are made and smell the wonderful spice plantations. Discover exciting activities and visit the various tourist attractions to get better to know the area. The richness of nature will astound you and stay with you for a lifetime.