Haridwar consists of two words, Hari (The Lord) and Dwar (Door or entrance), and one has to pass through this ancient and sacred city before one can have access to the holiest places in India, Gangotri, Yamunotri, Kedarnath and Badrinath. Apart from being the holiest place on Earth, Haridwar is also foodie's paradise. From chatpati papri chaat to spicy chole bhature, Haridwar has got everything to treat your tummy.
As the city is mostly crowded with tourists and pilgrims, it is always best to know beforehand all the street food joints that you must visit on your trip to Haridwar. In this blog, we have listed the top 10 famous street food joints in Haridwar.
A guide to eating mouth-watering street food in Haridwar
The key to reaching some of the best street food places in Haridwar is to wander down the tiny lanes and bylanes that dot this holy city. Right from an early morning traditional breakfast to an over-the-top dinner at the brightly lit, street food stalls, this is a foodie's delight without a doubt. As you explore the city and its food, do not forget to visit the places listed here.
Kashyap Kachori Bhandar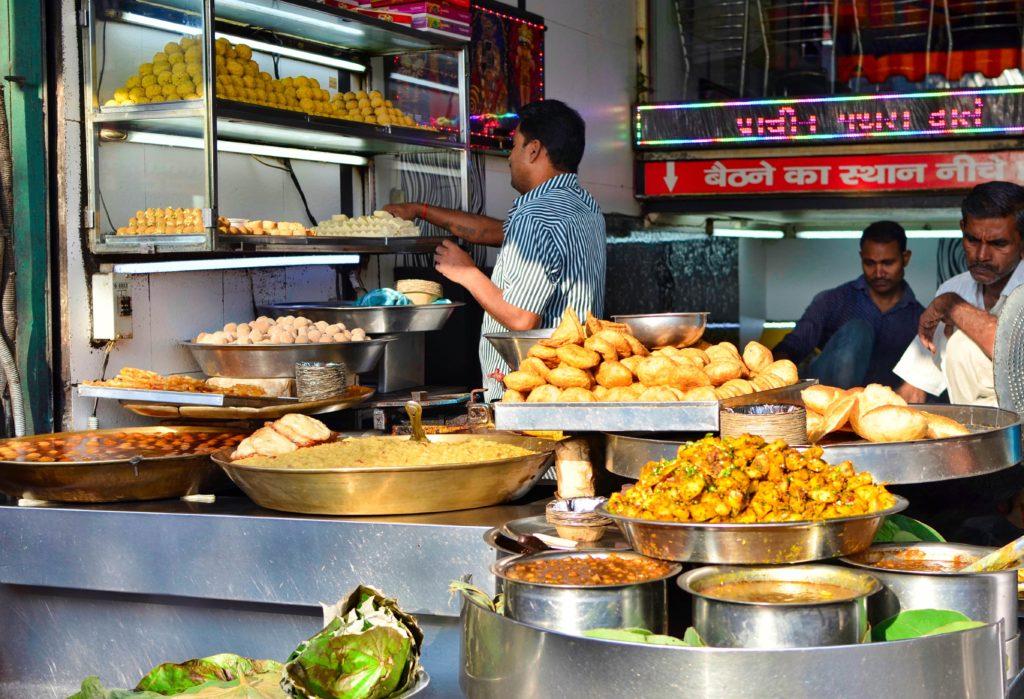 Kachoris are the famous street food in Haridwar and Kashyap Kachori Bhandar is the place to be if you are a fan of this snack. Served in conical plates made of leaves, the crisp kachoris are topped with delicious chutneys and spicy potato gravy.
Timings: 4:45 am to 10:30 am
Hoshiarpuri Dhaba for Parathas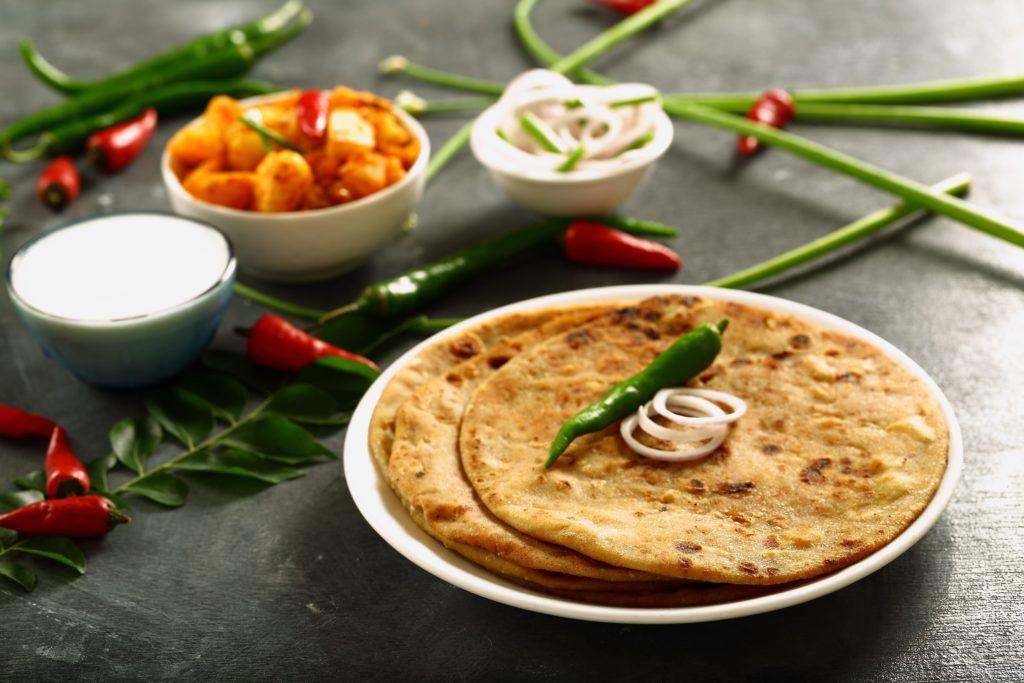 Check this Dhaba on Upper Road if you want to taste authentic parathas, stuffed with potatoes, onion and cottage cheese. The parathas are served with a bowl of curd and generous dollops of butter that will fill you up for the rest of the day. The place is clean, crowded and one has to wait during dinner time to get a place.
Chats galore at Jain Chaat Bhandaar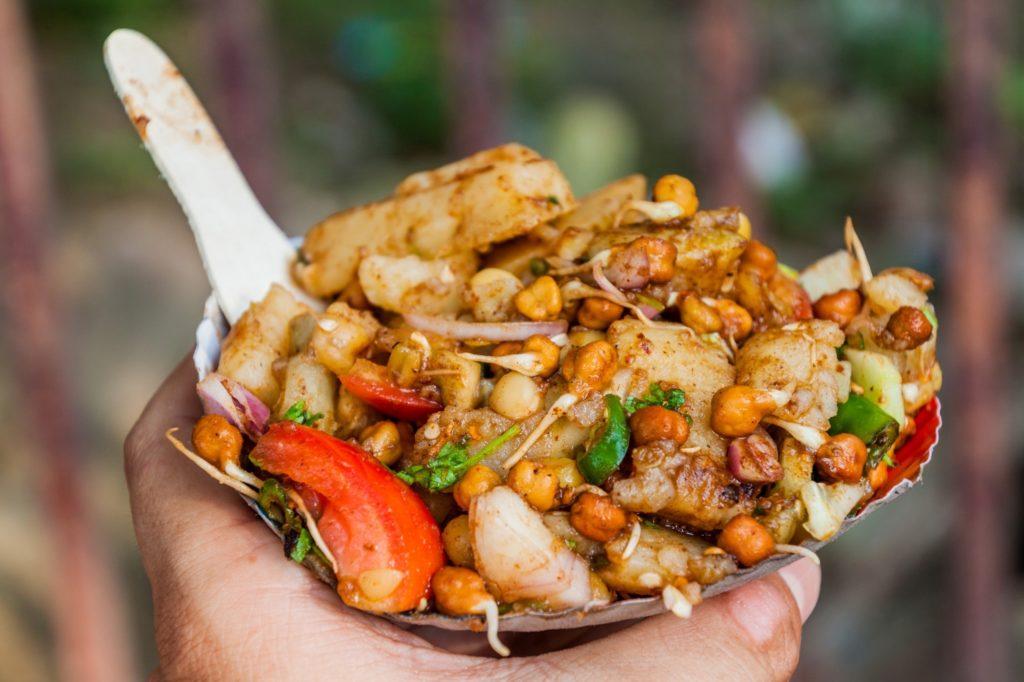 No one can resist the spicy and tangy Papri Chaat that this place serves, not to mention the yummy Dahi vada, aloo tikki, golgappas and to-die-for Kanji Vadas. Kanji Vadas is arguably the most famous food of Haridwar.
Rabri at Mathura walon ki Pracheen Dukaan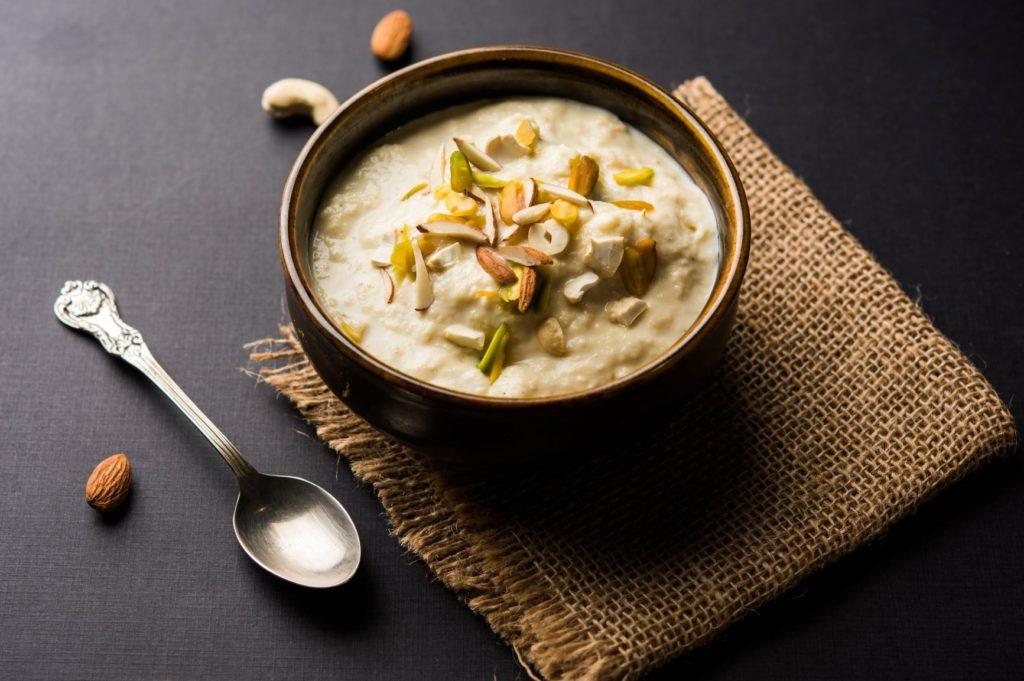 A visit to this shop will make it clear why this dukaan is considered the place for the most famous street food in Haridwar. Rasmalai, Halwa and Rabri are a few sweets you cannot afford to miss, even if you do not have a sweet tooth.
Chole Bhature at Bhagwati Chole Bhandar
Don't miss visiting this amazingly nondescript place that serves some of the most delectable and filling Chole Bhature. Don't plan dinner here since this place closes down in the early evening. This place is best for a heavy breakfast before you start your day.
Timings: 8 am to 9 pm
Average Cost: Rs 150 for two people
Aloo Poori at Mohanji Puri wale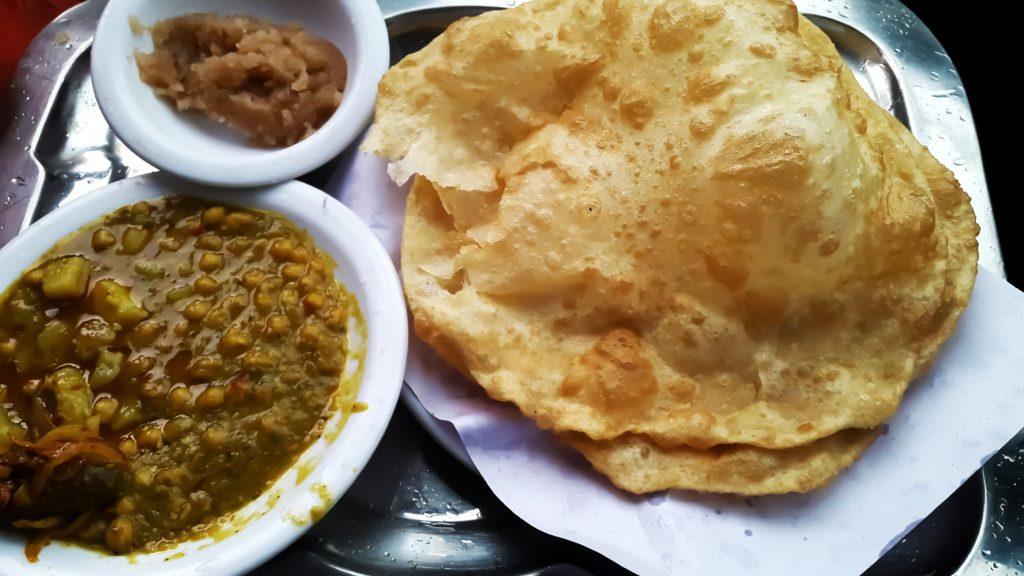 After visiting the Ganga, stop by at Mohanji Puri wale that is located on the banks of the holy river, and satisfy your taste buds with its aloo puri. Though it has many other sweets and snacks, its aloo puri will surely bring you back to this place that serves unarguably the best street food in Haridwar. If you feel you can still accommodate more food, top the meal with a fresh lassi.
Pandit Sevaram Sharma Doodhwale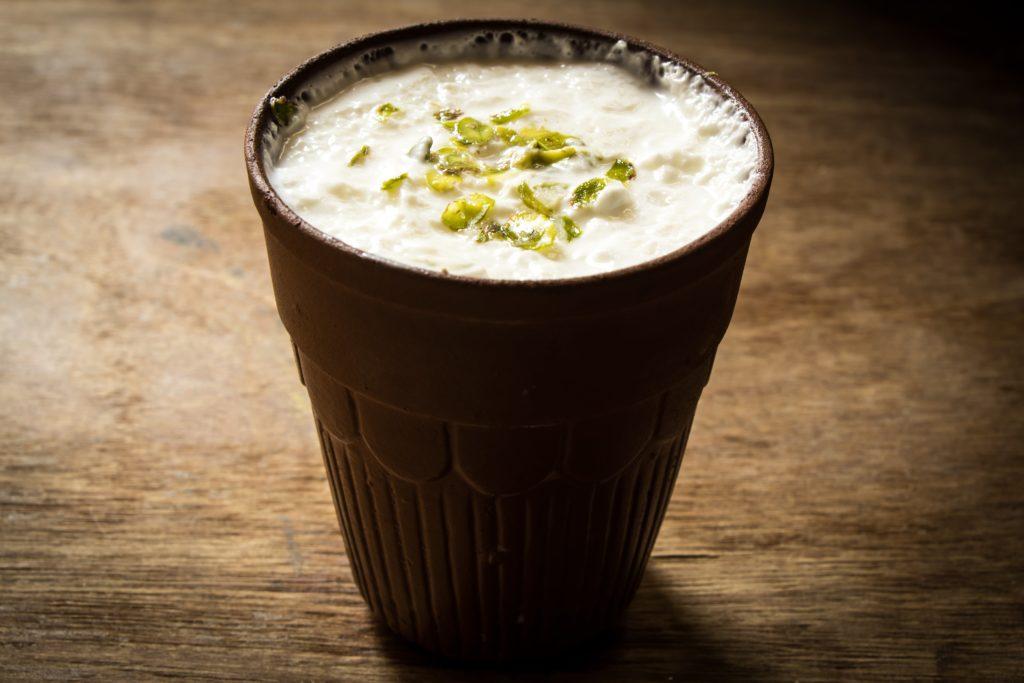 Did we see a few disconsolate faces at the mention of doodh (milk)? Then it's all the more reason to visit this century-old shop in Moti Bazaar that serves the best food in Haridwar in the form of hot, frothy milk in kulhars, malai ladoos and lip-smacking milk cake filled with dry fruits.
Dibiya Fresh Fruit Chaat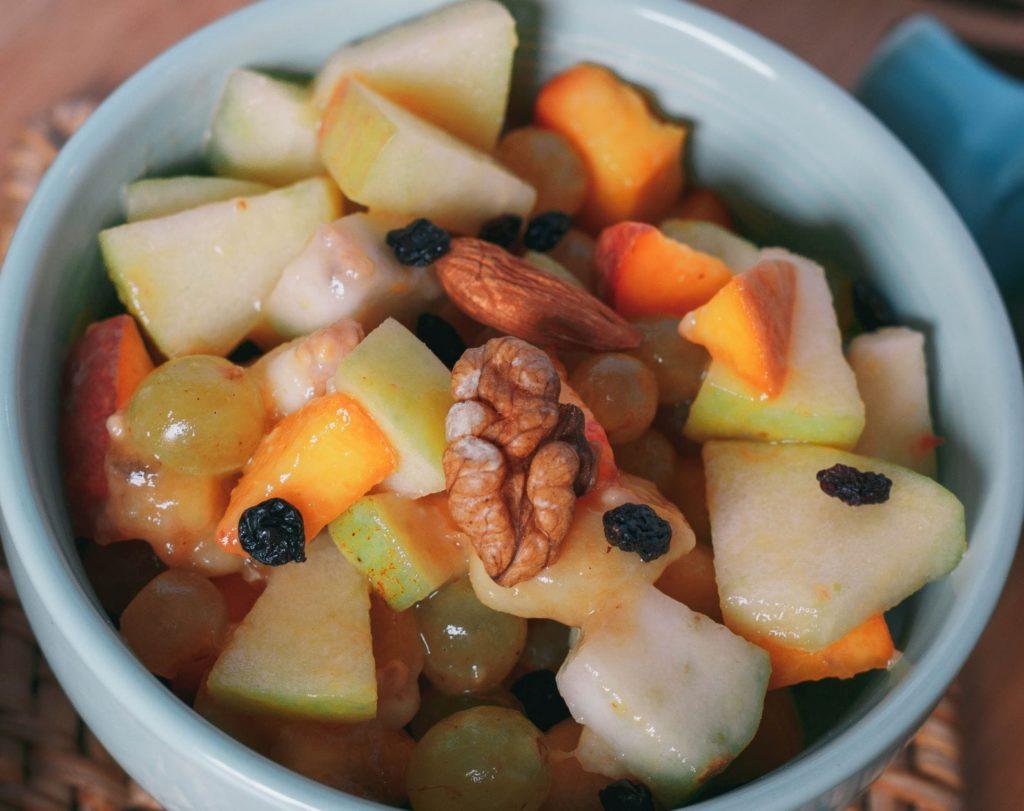 If you want to get rid of the guilt of gulping buttery parathas and sugar-laden sweets, the Dibiya Fresh Fruit Chaat near Laltaro bridge gives you the opportunity to do so. The stall serves fresh fruits in many different avatars in the evenings.
Mulberry Kombucha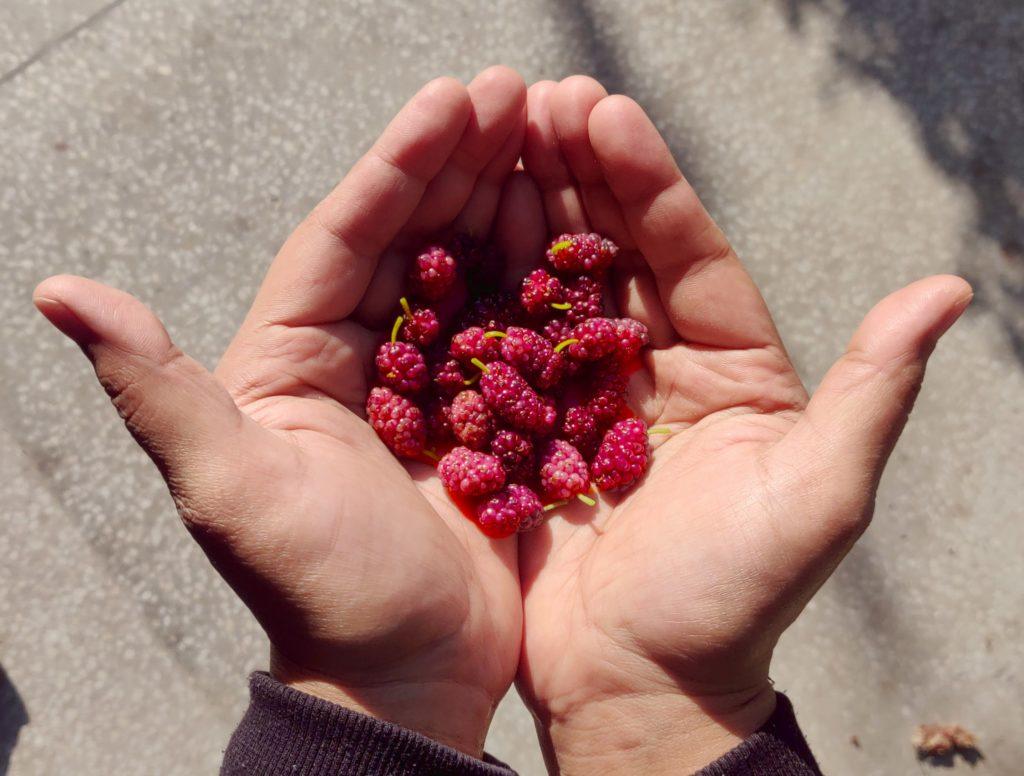 Tired of exploring this age-old city on foot or just stepped down from the untiring cycle-rickshaws and want a quick snack? Stop at the vendors carrying mulberry baskets over their heads and grab a handful of these refreshing goodies. This probably may not make it to everyone's list of famous food in Haridwar, but mulberries are irresistible.
Billubhai Parathe wale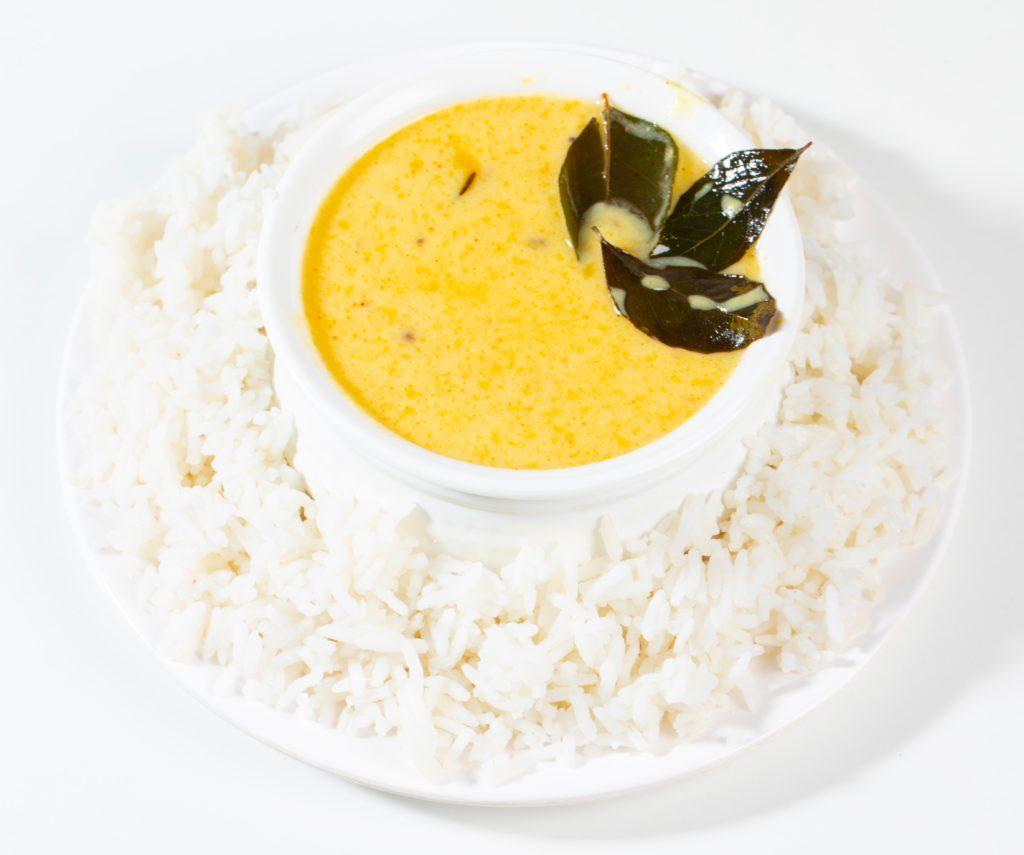 Located in Bada Bazaar, this place finds a mention in this list for its kadhi-chawal and a special tea made out of 100 grams of milk (as mentioned on its menu). Do not expect much in terms of ambience but this place could easily be rated as a unique vendor of street food in Haridwar. The owner claims this place is in business for the past 450 years, but this could not be validated.
Have you filled yourself with the most delicious and famous street food in 'Haridwar' and ready to stretch out for an afternoon siesta? Do write in the comment section below and tell us about your experience in this unique and delicious journey to Haridwar.