Are you a cat or a dog? Maybe a majestic lion? Evolution surely engrains some personality traits in us that we derive from animals. Eager to find out your spirit animal? we'll show you how. Just take this fun quiz! Not just that, based on your results you can also plan for your next holiday destination.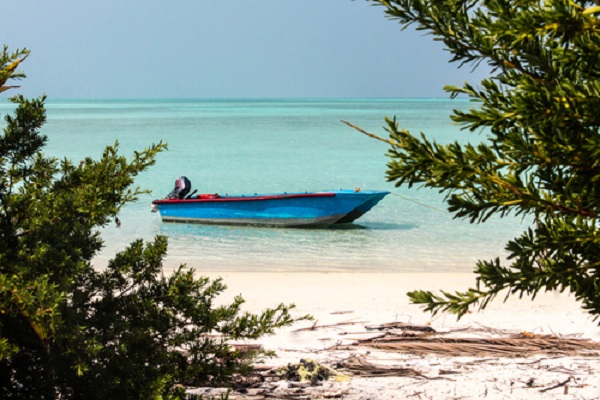 Ever wondered what a spirit animal is? It is not only a symbol depicting your personality but also works as a connection between your soul and nature. It is you at your most vulnerable, exactly how you feel when you travel as well. Call it the best of both worlds, you have to take this quiz!
Find out your spirit animal quiz here:
[playbuzz-item url="//www.playbuzz.com/rimimk10/where-should-you-travel-next-based-on-your-spirit-animal" info="true" shares="false" comments="true" recommend="false"]
If you are a sucker for travel like we are and enjoyed this super fun quiz, you can take more travel-related quizzes on the link here.